M
O

DSTEEL supplied IPE 180 profiles
MODSTEEL supplied IPE steel section profiles to South Africa. Prime Quality products exported in this project. IPE sections basically used in crane manufacturing and construction projects. MODSTEEL supplies IPE, UPN, HEB, HEA and similar profiles as steel service supplier. We can also supply flat steel and coils as galvanized or black steel.
Additionally we can also have cutting or slitting capability in order to optimize length for transportation and lifting issues. In this project we supplied as 6000mm exactly. All profiles packaged as bundles and sent to our customer as proper load.
On the other hand we can give lashing service to our customers during loading and
transportation if necessary.
MODSTEEL specializes in steel industry. We offer our customers the best optimized  solutions with our strong experienced team.
In addition we follow the steel world market closely and get the raw materials from the most optimized location.
MODSTEEL gives you low costs, fast delivery times, 7/24 customer support and high quality standards. We offer competitive prices for construction steel profiles.
In addition, MODSTEEL sells non-production thick industrial profiles (NOI, NPU, HEB, HEA, HEM, IPE). We have stock materials for regular sizes. Galvanized or black sheet and coil sheets, angles, rods and pipes are again the products of MODSTEEL. We evaluate all the details and offer our customers the best option.
On the other hand IPE and similar irons are used to build structures with one and more floors and to manufacture every kind of steel. It is also know as I beam. NPI and HEA profile irons, which have a great importance in manufacturing machinery and also agricultural equipment. They have increased quality and strength. NPU profile irons generally are used in steel and reinforced concrete construction, industrial constructions and small or huge building constructions.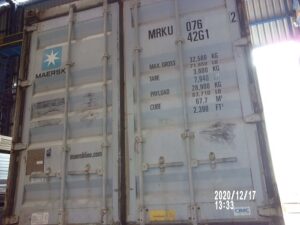 Beside of metal service center to supply iron, MODSTEEL also give service for steel manufacturing and design. Please see our website and online catalogue for more details.